We discourage our agency
if you don't appreciate irony
It's useless to make a fool of you. We are the best creative web agency all over the world.
COMPANY PRINCIPLES
Trust, ethic at work and transparency in the relationship with the customer
We might define us a sui generis/unique/peculiar creative web agency. Our web developer rides plenty of kilometers with his mountain bike and our story-teller is a philosopher keen on pole dancing. We have a moderator with a passion for typos, who tips the scale of our decisions. Then we have the Creative, who transforms ideas and concepts into images and logos. Last but not least…our YES MAN! He will be the missing piece in your puzzle, the little push that you need to make your idea start. Hard to put it into words, he gives his best in person.
Oh, yes, we are specialized in developing logos, web sites, e-commerce, mobile apps and all the stuff about social media (editorial plans, content creation, marketing advertising).
THE AGREEMENT WITH THE CUSTOMER
If you want a beautiful story to work, well, it has to be based on reciprocal duties.
Awards & Honors
certifications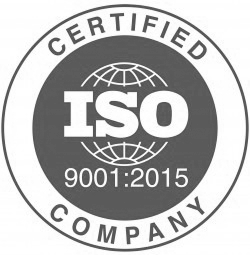 We are ISO 9001 certified, the reference standard for those who want to subject their production process to quality control.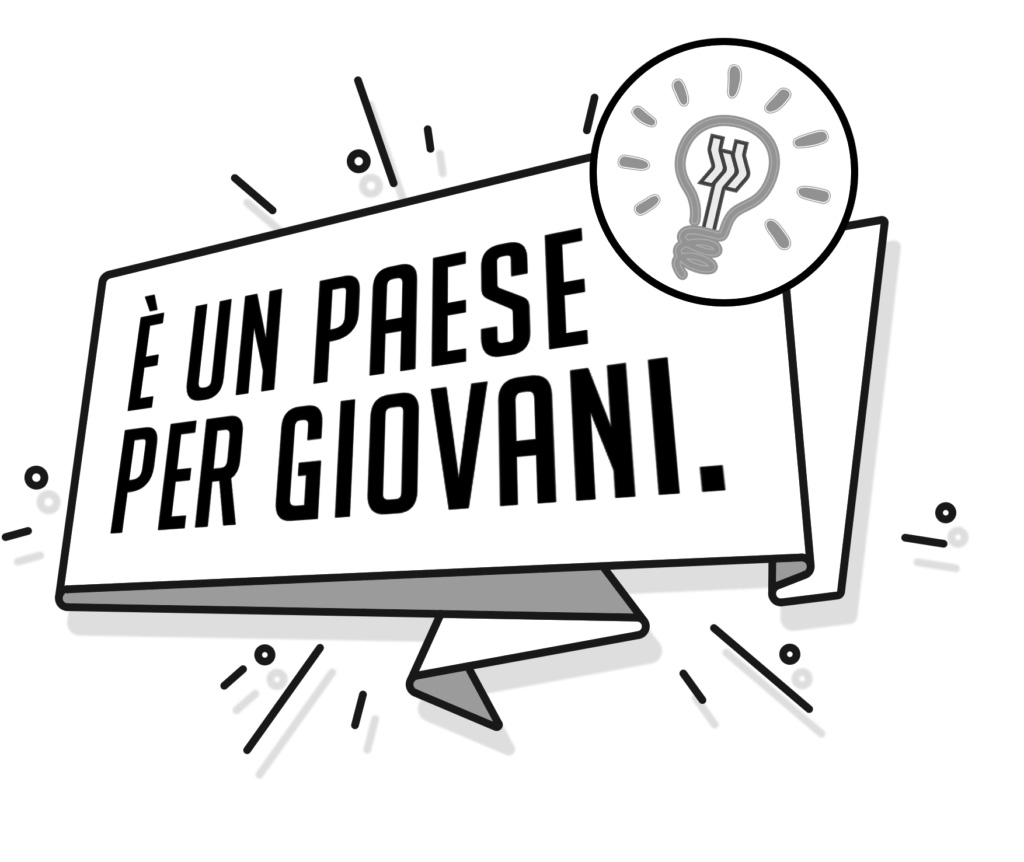 2° CLASSIFICATO
The Freeeat app, conceived and created by treebe, was awarded 2nd place in the competition organized by Banca Popolare di Bari.

We are a member of Confindustria Bari and Barletta-Andria-Trani.
Let's meet!
If you feel convinced by our ideas and principles…we must meet!